ON LINE INFORMATIONS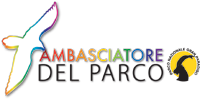 Vittorio Sella Hut (section CAI Biella) is located in the basin of Lauson to 2.588 meters, insaide the Gran Paradiso National Park. The refuge is an excellent starting point for hiking, trekking and mountain climbing.
The hut will be opened from 19/03 to 01/05 and from 29/05 to 29/09, thank you.